Workshops
A powerful 1-day Live event personally facilitated by Layne designed to help you feel more connected, centred and confident. 
A full day interactive workshop, nutritious food and transformational content with lifetime access to the course. 
The Boathouse, Manly Pavilion, Sydney, February 9th 2023
Event Sponsor


incl. GST
Out of stock
Bundle Packs
Lay your hands on Layne's most popular books in this saver bundle. Read her inspirational story and awaken your spirit.
Only $49 (save $6)
Get you all of your inspirational essentials in this saver bundle
incl. GST
Out of stock
Water Bottles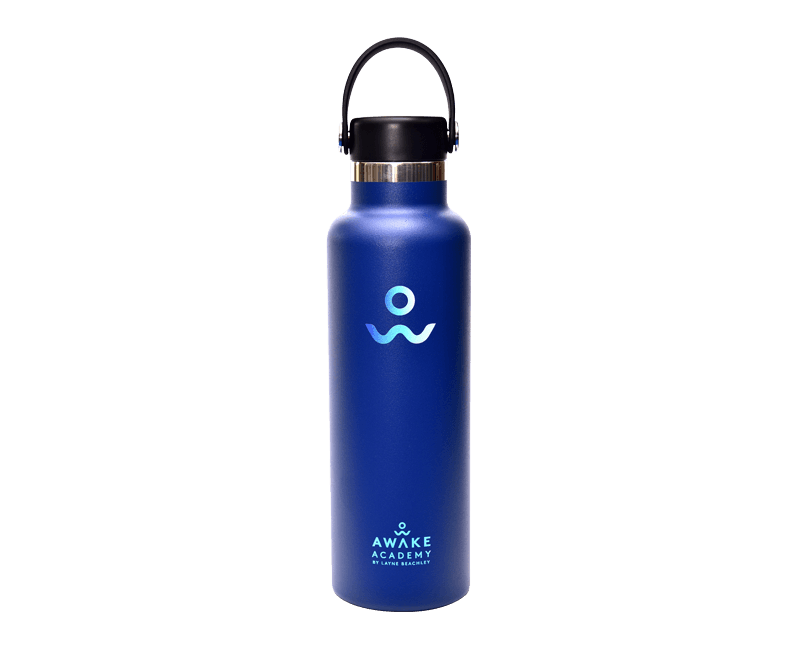 A little more hydration lets you have a little more fun! Our awesome custom designed 21oz/621ml bottle stashes easily into a small shoulder bag, your backpack's side pocket, or your car cup holder and…
Self Care
Get your hands on your own accountability partner to help you plan and prioritise your tasks to fuel your productivity, assess your feelings each day to be more present and self-aware and ground yourself in gratitude to enhance your positivity.
A daily dose of inspiration with a surf themed twist. Layne draws some of her inspiration for her keynotes and workshops from her daily dip in the ocean and credits her sense of perspective and…
Out of stock
Use this oil to awaken, raise your energy levels and vibrations and support with feelings of cheerfulness, brightness, courage, relaxation, humour, playfulness & fun. It teaches that worry and fear are not productive, but…